Overview
WEB SCRAPING API
Today, APIs being the driving force, businesses requires an API channel to support its mobile strategy or to make available its services to external world.
Web scraping API (WSAPI) is a solution that enables organizations to extend their existing web based system as well designed set of services for supporting mobile application, creating new business channel, developer or partner integration. It helps to offer a clean and structured data from existing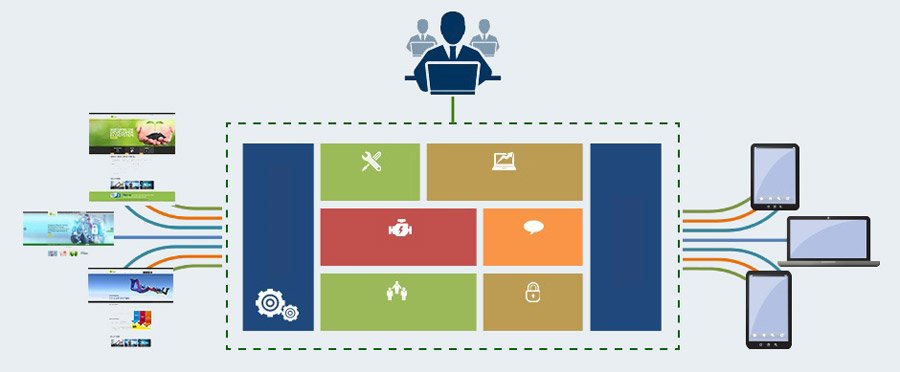 Extraction Agents
RESET APIs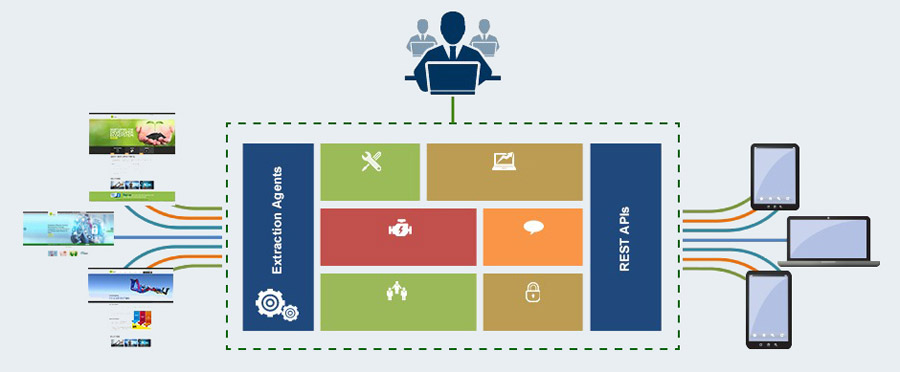 Why WSAPI
WSAPI helps to offer clean and structured data from existing websites, so that it can be effortlessly consumed by disparate systems
The exposed data through these APIs can be monitored, transformed and controlled easily
The inherent design helps developers to in-corporate website changes without affecting the extraction logic by moving them to configurations
Use Cases
Extract online pricing data and add it to your online store.
Update internal systems with the latest exchange rates and stock-market quotations.
Gather bookings for any type of resort, hotels or area.
Extract product images and specification documents.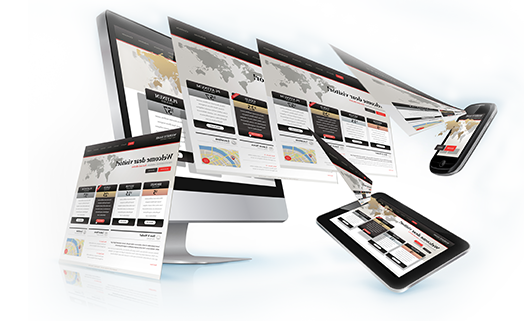 Features & Benefits
DSL for easy development of routes
Intelligent Agent and Test Driven Development
Security: Custom Token & OAuth
Data caching strategy
Identifies changes (websites) and notifies stakeholders
Scheduled data extraction

Fast and Easy development
Smart, Robust and Reliable
Secure and Faster than before
Service Monitoring and Monetization
Resources
WHITE PAPERS

Case Studies

Brochures
Contact us