Happiest Minds is featured in NASSCOM's report on India Cybersecurity Industry Services & Product Growth Story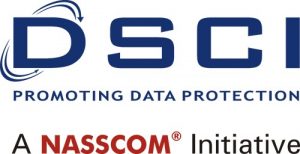 Key highlights are:
Emerging Hub for Cyber Security Services: Happiest Minds is recognized as one of India's leading Managed Security Service Providers and System Integrators.
Happiest Minds Threat Vigil 2.0 and Cyber Vigil are featured in the section on cybersec platform-based services.
Happiest Minds' Case Study on Major Civil Aviation Infrastructure Service is a key highlight of the report.
Priya Kanduri, VP, CTO, Happiest Minds Technologies is quoted on Cyber Security Trend and Happiest Minds holistic approach under the expert speak section.
Disclaimer: All logos are the property of their respective owners