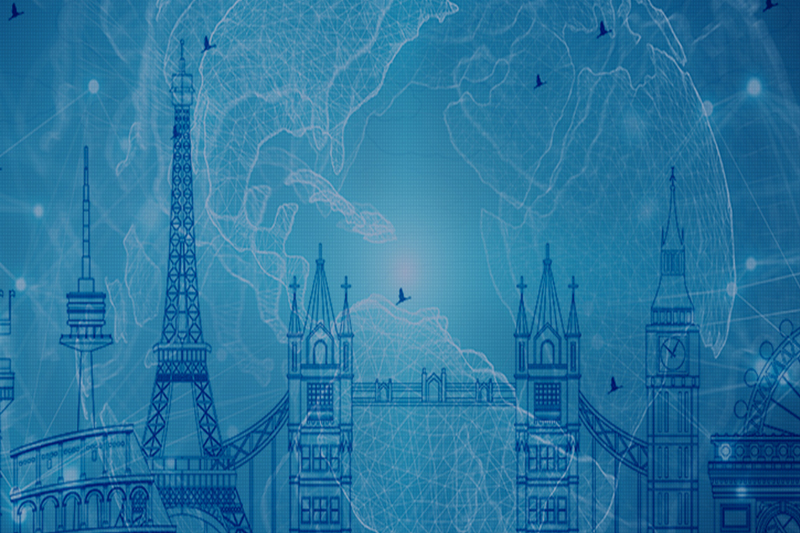 'Born Digital' Happiest Minds is recognized by IDC
This IDC Market Note focuses on Happiest Minds, a seven-year-old start-up/scale-up services company based in India. Happiest Minds was born digital, focusing almost exclusively on digital technologies, helping to transform enterprise clients, changing customer experiences, and driving internal fluidity and efficiency. Happiest Minds has grown quickly to reach an estimated revenue of $85 million, with presence in eight countries around the globe, including The U.K. and Continental Europe. This document is the second in a series portraying new entrants in the European services market.
In this IDC Market Note, IDC highlights Happiest Minds, an India-based start-up/scale-up services company with significant activity in Europe. Happiest Minds focuses on digital transformation (DX) and provides transformational services for applications and infrastructure. They spoke with Isaac George, senior vice president and head of European Operations, and Salil Godika, president and CEO of Digital Business Services
IDC'S POINT OF VIEW
Happiest Minds' differentiators are:
Accelerated growth. Success breeds success. Clients want to work with fast-growing startups.
Digital upbringing. Happiest Minds has no prior investments to protect and thus, does not need to transform, risking internal tension. This helps it become agile.
Domain expertise and focus on customer centricity. These factors contribute to Happiest Minds' flexibility and agility, but lets it focus on going the extra mile for the client.
People-focused culture. This is important for business innovation and employee engagement, and for building trust and credibility with clients.
Experienced leadership in the services and enterprise arena combined with industry skills and experience in creating business outcomes. These are virtues coming from traditional services companies that are equally valuable in the new world.
Ability to demonstrate outcomes from its client engagements. IDC has found in our digital surveys that being able to demonstrate experience and achieved outcomes from similar engagements is critical for European organizations deciding to work with new suppliers.