In a wider global customer acceptance and deeper implementations of Cloud, Big Data and Mobile Technologies demands immediate attention and a redefined approach for the Infrastructure Technologies. When there is an infrastructure upgrade or deployment for usual business needs, the IT enterprises make sure that the implementation is accurate and secure. However it is very difficult to establish an equal level of monitoring when it comes to every day functioning. The result of this is affecting the end user by slow bandwidth, data pack corruptions and losses, malfunctioning of connectivity. To cater to this problem Happiest Minds has developed a unique testing framework which will test and certify the quality of the infrastructure and make sure that it is defect free.
Why Happiest Minds Testing Services?
The Happiest Minds Testing Services are built on deep understanding of disruptive technologies and strong industry domain expertise.
Creative, Smart and Effective Testing Techniques and Methodologies that can help our customers achieve reliable and predictable deployment and release readiness.
Higher Test Efficiency, Assured cost savings – release on release or yearly basis.
The Happiest Minds Testing team culture is strongly built on "Product Quality Ownership" mindset, deep domain knowledge and delivery excellence.
Focused services that span both the breadth of the quality equation (end to end application landscape testing) as also the depth (technology, domain, standards, application and platform).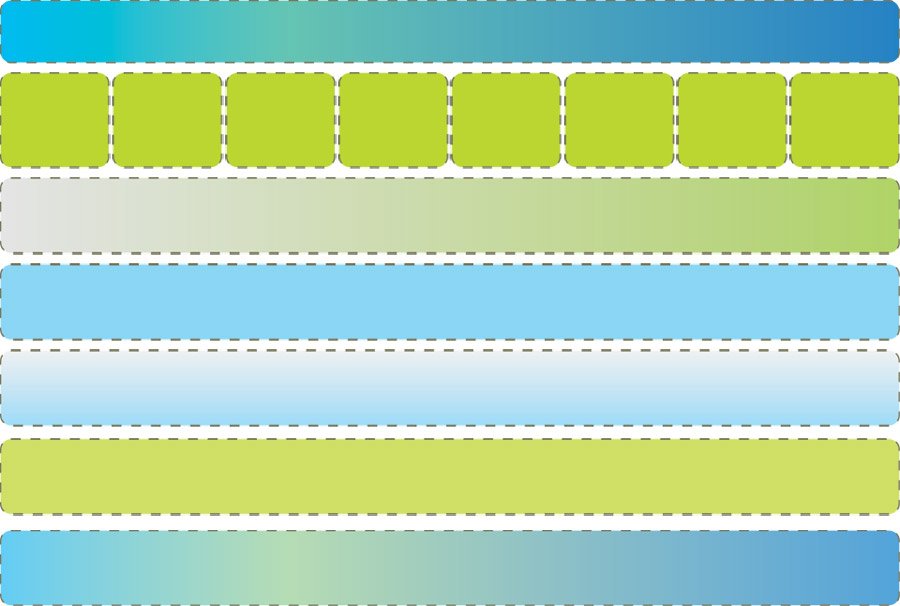 Happiest Minds Testing Service Offerings
Software Product Engineering
Application Services
Infrastructure Management Services
Mobility
Big Data & Analytics
Cloud
Unified Communications
Quality Assurance and Test Engineering Services
System | Functional | Test Automation | Non Functional | White box
Specialized Testing for Disruptive Technologies
Migration | Compliance | Performance | Security | Interoperability | Localization | Usability
Integrated Next Generation Test Frameworks for Disruptive Technologies
Customer Scenario Frameworks blended with Disruptive Technologies and Domain
Unified Test Automation Frameworks for Disruptive Technologies
Test Automation / Maintenance / Accelerators
Testing Consultancy Services
Test Engineering | Automation | QA Process | Agile Testing | Centers of Excellence