Power transmission and distribution companies—the key players bridging the gap between power generation stations and end consumers—need a major digital overhaul. Rising loads and machinery that's ready to retire are stressing the system. As the digital consumer expects reliable and cost-effective delivery of electricity, we see how the convergence of IT with OT can transform the power transmission and distribution landscape. The progress is necessary for effective, centralized monitoring of sub-stations, transformers, and feeders.
It is crucial for power transmission and distribution players to adapt to the changing business models by utilizing the power of the industrial Internet of things (IIoT), big data, analytics, and automation, and make the right decisions to:
Navigate present-day challenges effectively
Eliminate loss
Tighten security, and
Improve reliability.
Top three benefits that companies in the power transmission and distribution space can enjoy with digital transformation: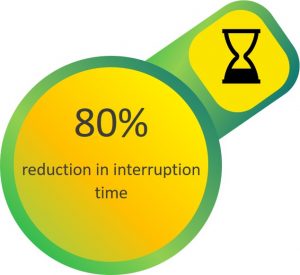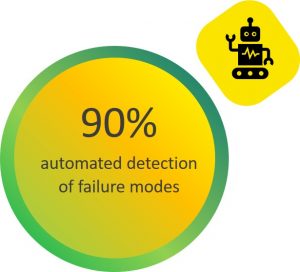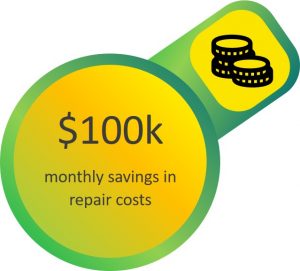 Happiest Minds helps power transmission and distribution companies leverage technology and make the optimal use of IoT automation, augmented reality (AR), virtual reality (VR), sensors, controls, and other digital advancements. We help enterprises identify evolving settings on the network and respond to them proactively. Happiest Minds' digital transformation framework offers power transmission and distribution companies a proven path toward enriching their business processes and deriving greater returns on investments with connected assets, a connected workforce, centralized operations, and centralized maintenance.