Managed Big Data Service is a one-stop Service Catalog based Big Data service offering.
Key Highlights:
End to end ownership of service delivery from Consulting, Implementation, Migration, Infra sizing and provisioning to complete platform support.
Packaged service offering with committed SLA and clear upfront pricing.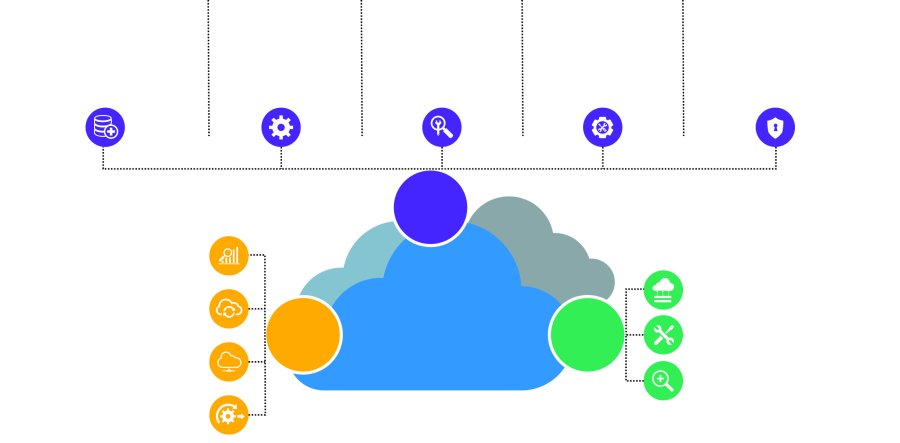 DATA ACQUISITION ,PROCESSING AND MANAGEMENT
Augmentation, Technical Architecture, Manage ETL Processes, Application Maintenance, Regulatory Compliance
PROVISITIONING AND AUTOMATION
Automation of services and provisioning of cloud storage.
TESTING
Functional Testing, Data Load Testing and Data Validation? Through automated testing
ADMINISTRATION AND CONTENT SUPPORT
End to end administration and 24/7 monitoring the data with various levels of support.
SECURITY
Data security is provided with various level of securities.
ANALYSIS
Analyzing business goals to develop vendor agnostic recommendations
ARCHITECTURE
Designing the new architecture
INFRASTRUCTURE
Implementation of Infrastructure
DEVELOPMENT
Helping customers to make sense of their Data by developing Custom Application, Proof-of-Concepts, and Demonstrations
MIGRATION
Migration of existing Big Data components to its system specific versions.
CUSTOMIZING
Customizing the Big Data Infrastructure according to the requirements.
OPTIMIZATION
System optimization by running data-cleansing and simplifying data architecture.
BIG DATA PLATFORM
Big Data Platform made simple for data management from end-to-end.