Today, more and more software products & platforms are participating in a larger ecosystem to collaborate and leverage from each other. Companies are opening their platforms through Application Programming Interfaces (APIs) to external developers or partners for exploring new technological possibilities and business models. Although it creates business opportunities, it also comes with engineering challenges
Security, scalability, performance, monitoring and monetization now have a new meaning in the context of APIs being primary mechanism to consume your platform. This requires different engineering rigor both from a development and testing perspective.
Successes of many products today depend on the 'developer adoption'. Organizations have to spend time and energy to ensure that the right kind of mechanism is in place to reach developers and create an ecosystem.
Our API Enablement Solution & Services are designed to help you create API Layers, Infrastructure and Developer Engagement Platform for your services by addressing some of the key areas like Security, Scalability, Monitoring, Monetization and Developer Adoption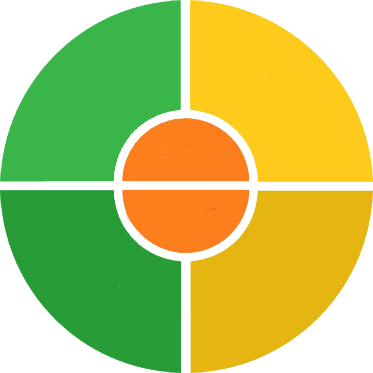 API Enablement
Developer Experience
Website API(WSAPI)
Developer Engagement platform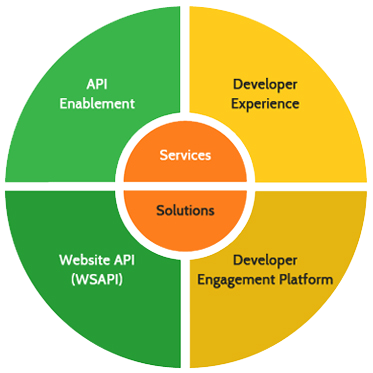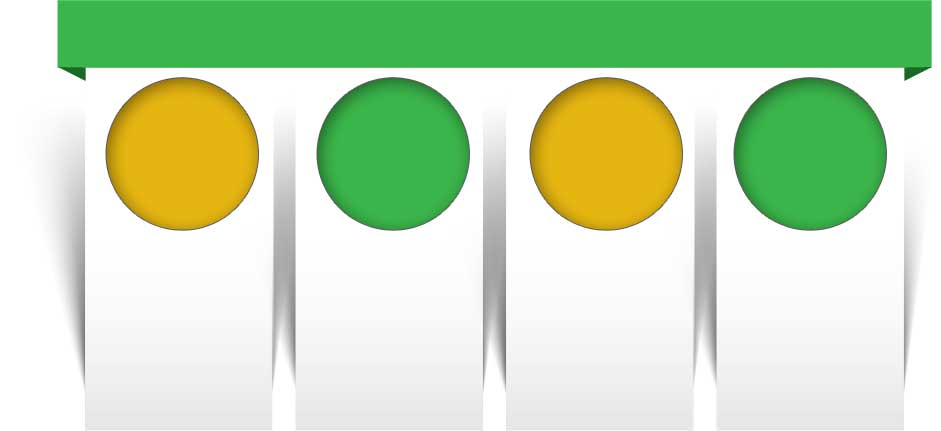 Our API Enablement Methodology & Approach
How we help our customers to achieve their goals…
• API Strategy
• Security
• Monitoring
• Monetization
• Developer Adaptation
• API Standardization
• Reference Application
• Developer Engagement   Platform
• Security
• Monitoring & Monetization
• Scaling
• API Testing
• API Test
• Data Generation
• Developer Engagement   Platform
• Deployment and   Configuration
• Performance   Optimization
• System Integration
• Analysis
• Reports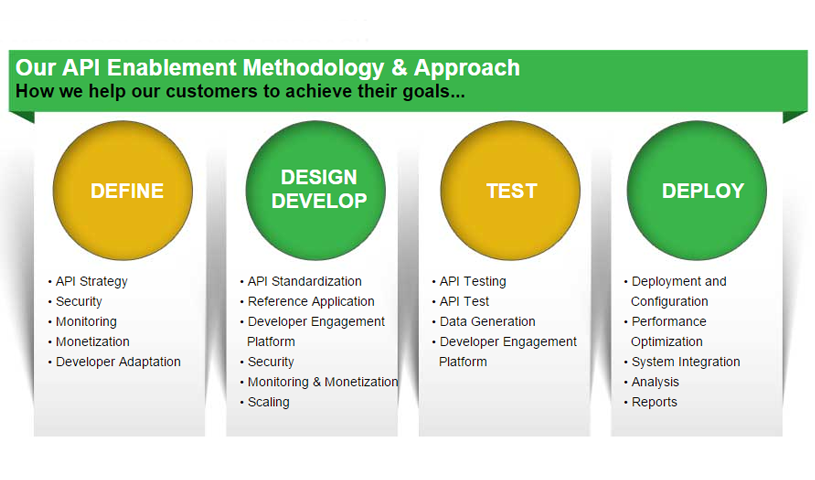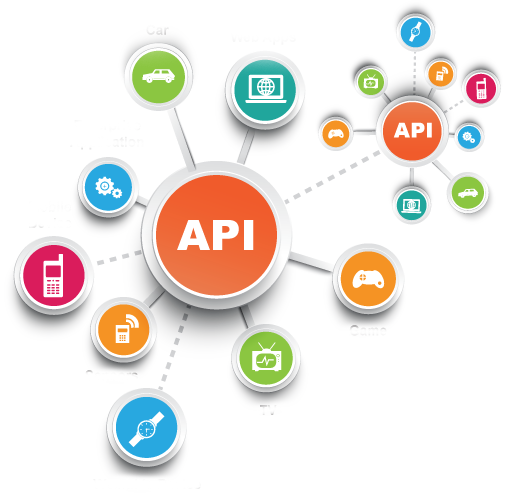 Car
Web Apps
Game
TV
Wearable Device
Sensors
Mobile Device
Enterprise Application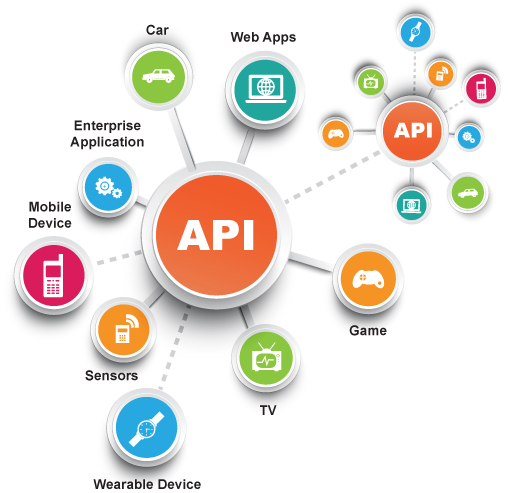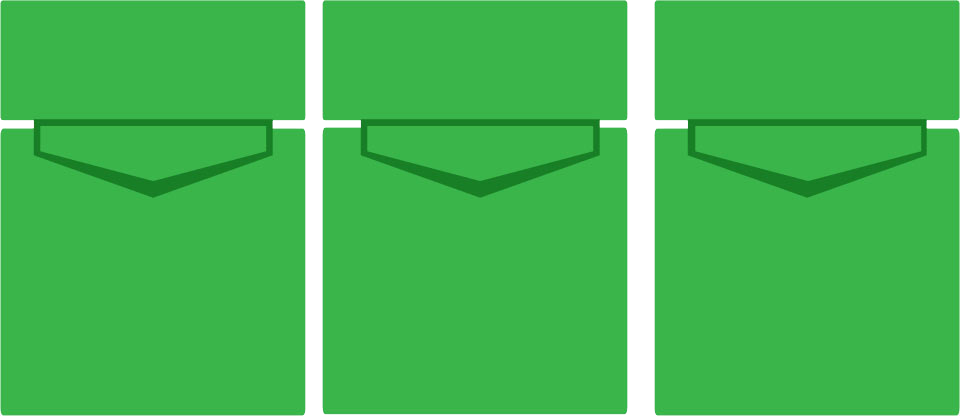 API Enable Engineering Services
Engineering
Secure and Scalable API Enablement
Monitoring and Monetization of API
API Testing
Security Testing
Performance & Scalability Testing
Automation Testing
API Migration Testing
API Test Data Generation
Developer Experience Service
Developer Support
Developer Engagement Platform Customization
Develop Sample / Reference Application or Code Snippet
Forum Responses, Ticket Handling, Content Management
Branding, Publication
API Enablement Management Service
Management
Plan, Deploy, Launch and Manage API Infrastructure & Developer Engagement Platform
Monitoring & Management of API Infrastructure
Life Cycle Management (Change, Versioning, Migration)